I haven't done this in so long I've forgotten how. I'm trying to work on a big batch of stuff so hopefully I'll be posting some more stuff next week.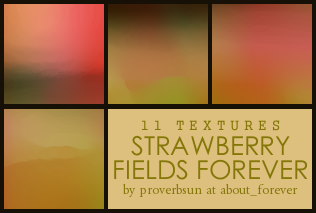 - Please credit.
- DO NOT hotlink or claim as your own.
- Please keep your comments and userpics family-friendly.
- Comments are love.
- Affiliate?
Current Mood: working
Current Music: Strawberry Fields Forever by The Beatles